Let us know you're interested and receive an invite to become a "Mune Explorer":

The Mune combines the power of digital music gear with the simplicity, soul and expressiveness of an acoustic instrument.
Built For Performance
Take your performance off the table and show the world that electronic musicians do more than "push play". The Mune makes your interactions with sound expressive and visible to your audience.
Beyond Melody And Rhythm
The Mune is designed to be equally proficient at traditional performance and digital production: play melodies, shape sound, program loops, control effects and mix tracks.
Join us!


The Mune instrument is just the beginning. It will take a community of creative musicians and developers to discover and plot its course. Join the commune to help shape the future of electronic music performance!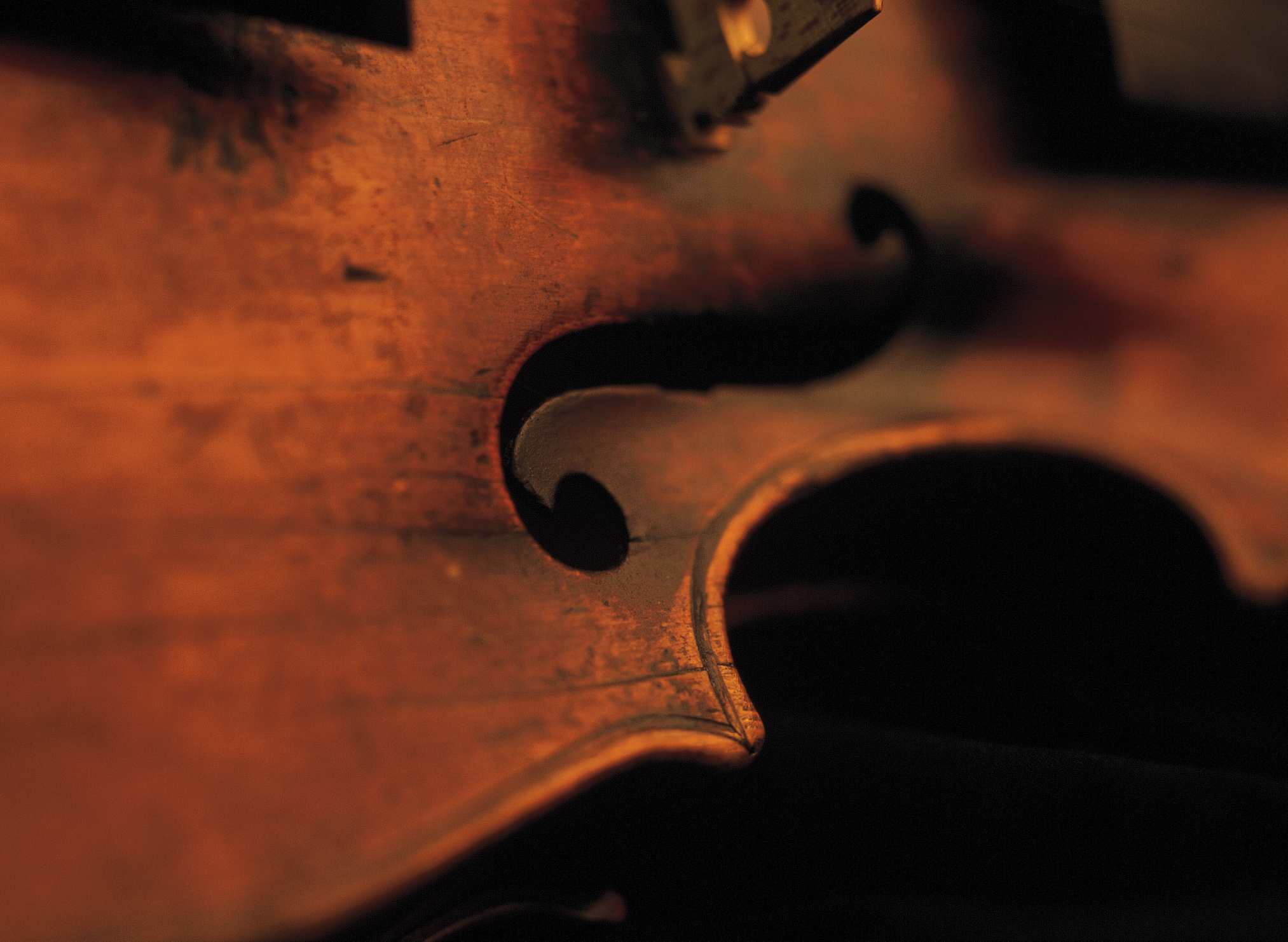 The flexibility of A DIGITAL Controller
+
The soul OF A TRADITIONAL Instrument
Wireless
Untether yourself from your computer. 6 hour battery life. 50 meter Bluetooth range.
Audience Visibility
Allow your audience to see and understand your interactions with sound. Show the world that there is more to electronic music performance than "pushing play".
Countless Sounds and Ways to Play
Apps allow the Mune to have a neverending stream of new sounds and modes to play: Sequence beats, play melodies and chords, control effects, DJ. The Mune's design allows it to be played in many different positions.
Incredibly Easy to Use
Electronic music should be accessible to everyone. No technical or musical training is required to get great sounds out of the Mune.
Expressive
24 ergonomically placed, high-quality touch sensors and an accelerometer allow for many parameters to be independently controlled at one time. Designed to be as expressive as an acoustic instrument.
Compatible With Your Music Software
The Mune can control any software that supports MIDI - which is almost all music software! Play your current setup in a fresh new way.
Dynamic Backlighting
84 LEDs provide an elegant display to accompany your performance.
Open Source
A modern instrument should live up to modern standards of openness, collaboration and continuous innovation. Much of Mune's software is open source - continuously evolving and changing.

Future: New Touch Panels
The Mune hardware is built to be as flexible as its software.
It's hardware interface allows completely new control panels to be designed and connected.

Mune's companion software provides an extremely intuitive experience.

Customize your Mune. Download Mune Apps. Join the comminity.